PC Games by Efecto Studios
These are 2 PC games by Efecto Studios, listed in the PCGameBenchmark system requirements database.
Viewing page 1 of 1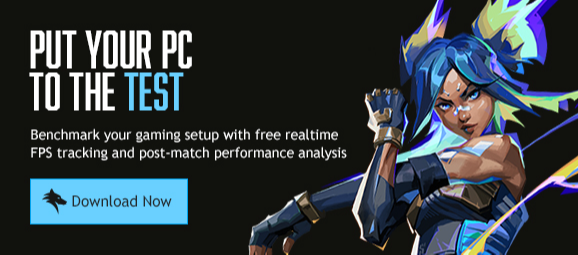 ARK: Survival Evolved System Requirements
ARK: Survival Evolved is a graphically impressive PC game, available through Steam, Epic Games Store and the Microsoft Store. Stranded on the shores of a mysterious island, you must learn to survive. Use your cunning to kill or tame the primeval creatures roam...

ARK: Survival Of The Fittest System Requirements
ARK: Survival of the Fittest is a Multiplayer Online Survival Arena (MOSA) game that pits as many as 72 combatants against one another in the struggle for survival in a harsh, changing environment packed with deadly creatures, "Evolution Events," and other...