Lenovo 510A Desktop Review
Latest pricing, specs and Lenovo gaming PC review. Updated September 2021. How many PC games will it run? Is it a good choice for a PC gamer? Should you buy this Lenovo computer?
For a PC gamer, the most important component in the system is the graphics card. This is the supermodel part that will make or break the setup and is responsible for making all your games look awesome. The more powerful the graphics card the higher, smoother frame rates you will get, the higher resolution you can run at, and the better your games will look. For graphics, this Lenovo computer has a AMD Radeon Vega 8. We rate this AMD GPU as powerful enough to run 231 games at a recommended level.
Next on the list has to be the CPU. The processor at the heart of your gaming desktop is the brains of the outfit, and is vital for making sure that you can get the most out of your graphics card when it comes to gaming performance. The number of cores isn't vital for games, beyond four cores you get diminishing returns, but you want to make sure what you do have run at a high frequency. The Lenovo 510A Desktop has a AMD Ryzen 3 3200G capable of running at 3.6 GHz. That level of power from an AMD chip means it is rated to run 650 of the most popular 1000 PC games at a recommended level.
The level of RAM in a gaming desktop is also important. More system memory allows your PC to churn through large amounts of data quickly, and for today's massive open gameworlds it's vital to have that information accessed quickly to speed up game loads. Having too little RAM can mean laggy frames and a poor experience.
This rig comes with 8 GB of system RAM. It's a bit disappointing and will limit the performance and the number of games this gaming PC will be able to run.
Unfortunately, this pre-built gaming PC won't run games like GTA V, PUBG, Red Dead Redemption 2, Apex Legends, Minecraft and Fortnite at a recommended level.
Coming in at $559 this rig falls into our budget category of gaming PCs under $750. The setup can run 224 of our target games at recommended level.
Looking for deal? No need to wait until Lenovo Black Friday 2020 sales! Check our list of deals on cheap gaming PCs or jump straight to the latest deals on Amazon.
Lenovo 510A Desktop
PCGameBenchmark Rating: 22%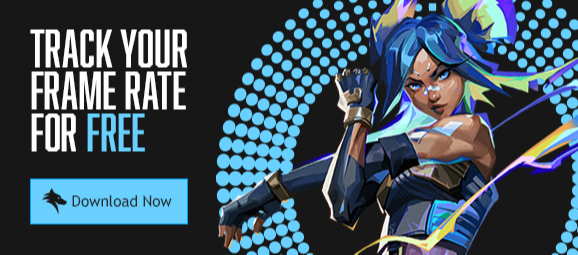 Lenovo 510A Desktop Specs
Lenovo 510A Desktop review videos

Best Buy Gaming Setup | $650 PC, K...
Lenovo 510A Desktop PC Gaming Performance
This computer will run 224 of the top PC games. Use PCGameBenchmark's Rate My PC service to test your current set up and set how it compares.
Which games can it run?
Can It Run GTA 5?
This Lenovo gaming pc doesn't meet the recommended system requirements for GTA 5 but it can play the game with lowered settings.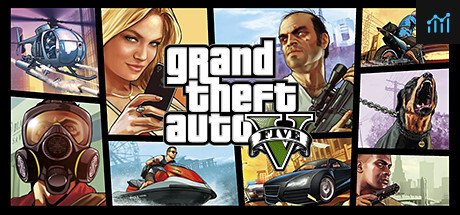 Can It Run Apex Legends?
This Lenovo gaming pc doesn't meet the recommended system requirements for Apex Legends but it can play the game with lowered settings.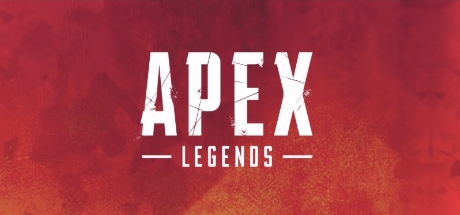 Can It Run Fortnite?
This Lenovo gaming pc doesn't meet the recommended system requirements for Fortnite but it can play the game with lowered settings.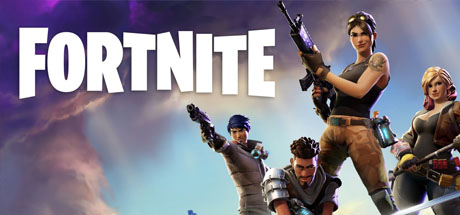 Lenovo 510A Desktop Features
This Lenovo 510A comes with all the manufacturer accessories and a 1-year USA warranty along with a 2-piece bundle which includes a Circuit City mouse pad and microfiber cloth.
PROCESSOR: 3nd Generation AMD Ryzen 3 3200G Quad Core Processor, 3.6GHz base frequency with boost up to 4GHz. For users who value crisp, reliable performance out-of-the-box, with built-in AMD Radeon Vega 8 graphics so you don't need a discrete graphics ca
MULTITASK EFFORTLESSLY: 8GB system memory for advanced multitasking. High-bandwidth RAM to smoothly run your games and photo- and video-editing applications, as well as multiple programs and browser tabs all at once.
STORAGE: The Lenovo 510A series is equipped with a respectable 256 GB solid state drive. Should you need more space, you can connect additional storage solutions using its multiple USB ports as well as its DVD-RW and SD media card reader.
WINDOWS 10 PRO: All the features of Windows 10 Home plus enterprise grade security, powerful management tools like single sign on, and enhanced productivity with remote desktop and Cortana. Windows 10 Pro comes with built-in security features, including f
Lenovo 510A Desktop DEALS - BEST prices
Similar to Lenovo 510A Desktop
Here are a few other options...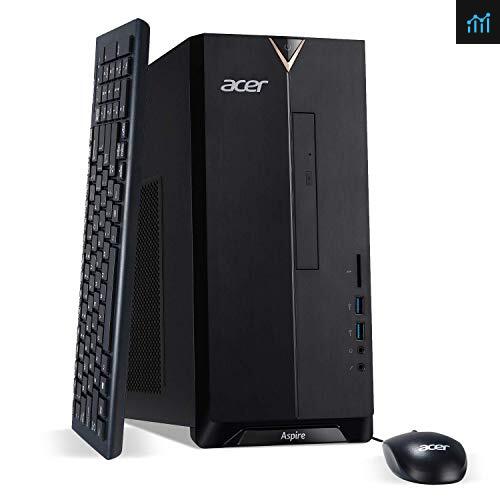 $479.99

(Save $43)

Ryzen 5 3400G

Radeon RX Vega
12 GB RAM
$79.01 Cheaper!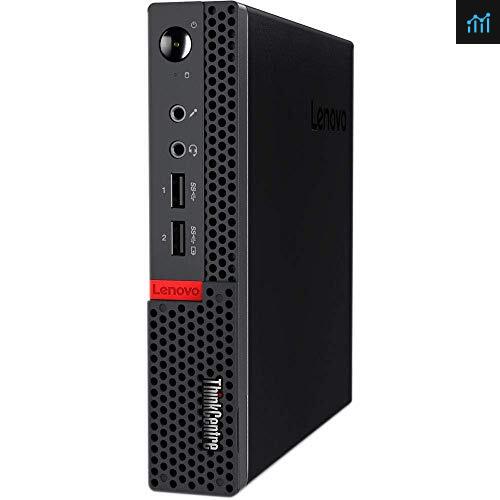 $527.99

Ryzen 5 PRO 2400GE

Radeon RX Vega
8 GB RAM
$31.01 Cheaper!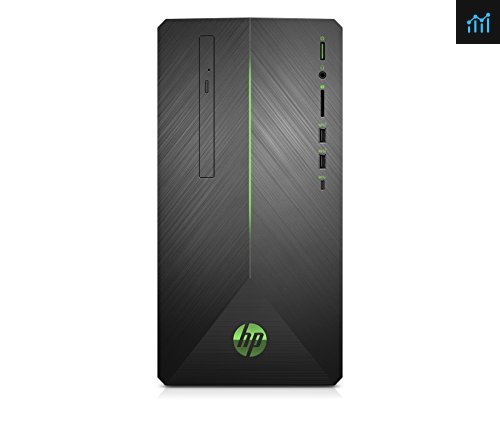 $552.75

(Save $27)

Ryzen 3 2200G

Radeon RX 550
8 GB RAM
$6.25 Cheaper!
Game System Requirements: Trending