Logitech G903 LIGHTSPEED Review
Logitech gaming mouse review. Updated October 2020 Amazon pricing, specs, and score - built around ratings such as durability, ergonomics and, most importantly, whether it's actually good as a gaming mouse. Is this Logitech mouse right for a PC gamer?
Should you buy the Logitech G903 LIGHTSPEED?
PCGameBenchmark has reviewed pretty much every PC gaming mouse available on Amazon. We've ignored some of the smaller and generic brands, and we've filtered to only show the best wired USB and wireless gaming mice available to buy right now - and this Logitech gaming mouse has made our October 2020 list.
Now's a great time to buy a new PC gaming mouse. Your choice of mouse is a vital part of your gaming PC setup and the right one can make a big difference to your overall experience. There are always Logitech deals to be had (so there's no need to wait around for Black Friday 2020 or Amazon Prime Day!) and there's a massive range to choose from too.
A responsive, accurate gaming mouse is super important when you're gaming and that office rodent that came with your PC could well be holding you back from greatness online. If you're looking to get the drop on someone in Fortnite or Apex Legends, you don't want an uncomfortable, unresponsive mouse ruining your game. PCGameBenchmark ratings are all built up from the scores the Amazon community give the most important aspects of a PC gaming mouse. We merge those scores to create a final percentage rating.
How heavy a mouse is can be important too, and this Logitech mouse weighs in at 1.11 lb (0.5 kg).
PCGameBenchmark ratings are built up from the scores the Amazon community give the most important aspects of a PC gaming mouse. We merge those scores to create a percentage rating.
On its all-important rating for gaming this mouse scores a 4.0 out of five, while it's easy to hold rating comes in at 4.2. And as for durability the gaming community rates this Logitech mouse a 3.1.
Put all that together and we have our final percentage score.
When you next browse online, expect to find at least a couple of Logitech G903 LIGHTSPEED discount deals. Take a few minutes to potentially save yourself a bunch of cash on any Logitech G903 LIGHTSPEED Amazon savings in the Black Friday 2020 sale.
Check out best deals on cheap gaming mice and the latest deals on Amazon.
Logitech G903 LIGHTSPEED
PCGameBenchmark Rating: 76%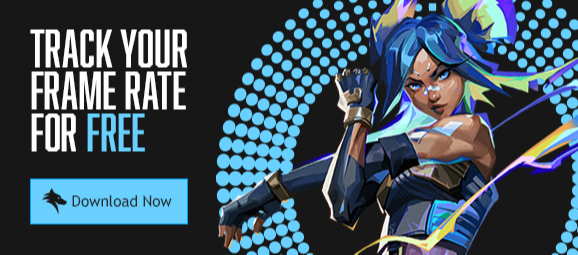 Logitech G903 LIGHTSPEED Specs
Logitech G903 LIGHTSPEED Features
LIGHTSPEED WIRELESS: latency can be the difference between winning it all or losing. LIGHTSPEED wireless technology features a 1 ms report rate for competition-level twitch targeting
ADVANCED PMW3366 SENSOR: equipped with the PMW3366 optical sensor-zero smoothing, filtering, or acceleration across the entire DPI range (200-12,000DPI) at speeds over 400 IPS
ADVANCED MECHANICAL BUTTON TENSIONING: delivers an exceptionally clean and crisp button feel, response, and consistency. Battery Life: Default lighting: 24 hours, No lighting: 32 hours
POWERPLAY Wireless Charging-Compatible: the world's first and only wireless gaming mouse charging system, to keep G903 (and G703) charged while at play and at rest. Max acceleration >40G3
CUSTOMIZABLE DESIGN: configurable button layout and ambidextrous design allow for left- or right-handed use that works with nearly any mouse grip style, including palm, claw and fingertip grips
Logitech G903 LIGHTSPEED DEALS - BEST prices
Other Logitech Mice
Here are a few other options...
Most Expensive
Logitech MX510 Gaming Performance Review
60% Rating
$294.77
Game System Requirements: Trending