Razer Tiamat 7.1 V2: Dual Subwoofers Review
Razer gaming headset review. Updated 2020 Amazon pricing, audio specs, and review - using scores built around ratings such as volume control, material quality, sound quality, battery life and noise cancellation. Are these Razer headphones right for a PC gamer?
Should you buy the Razer Tiamat 7.1 V2: Dual Subwoofers?
PCGameBenchmark has reviewed pretty much every PC gaming headset available on Amazon. We've ignored some of the smaller and generic brands. We've filtered to only show the best gaming headsets wireless and wired available to buy right now - this Razer gaming headset made our 2020 list.
Now's a great time to buy a new PC gaming headset. So many games are enhanced with great audio, there are always Razer deals to be had (no need to wait for Black Friday 2020) and there's a massive range to chose from. High quality sound is super important when you're playing and the speakers built into gaming monitors are pretty rubbish. If you're looking to hear someone creep up on you in Fortnite or love the bass on Apex Legends, you need a proper immersive audio experience and the privacy that brings.
This headset weighs 0.91 lb (0.41 kg).
PCGameBenchmark ratings are built up from the scores the Amazon community give the most important aspects of a PC gaming headset. We merge those scores to create a percentage rating.
Check out best deals on cheap gaming headsets and the latest deals on Amazon.
Razer Tiamat 7.1 V2: Dual Subwoofers
PCGameBenchmark Rating: 83%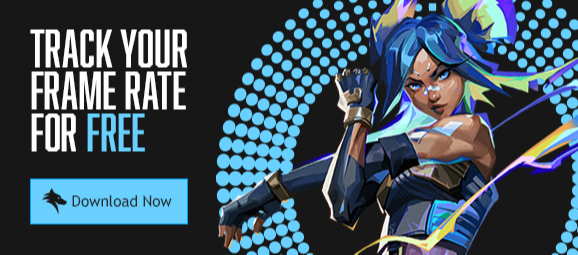 Razer Tiamat 7.1 V2: Dual Subwoofers Specs
Razer Tiamat 7.1 V2: Dual Subwoofers Features
10 discrete drivers - 5 in each ear cup - built in to the Razer Tiamat 7.1 V2 deliver discreet 7.1 surround sound right into your ears
The Razer Tiamat 7.1 V2's all-new Audio Control Unit has been designed from the ground up to put more power at your fingertips, and stylishly too, thanks to Razer Chroma lighting
Years of ergonomic engineering and pro-gamer validation has led to the Razer Tiamat 7.1 V2's unique headband construction that ensures balanced weight distribution and reduced clamping force
The Razer Tiamat 7.1 V2's digital microphone can be pulled down or flipped away as and when you need . Frequency response: 20 Hz - 20,000 Hz
Designed for natural sound reproduction and unidirectional pickup, let your teammates hear your voice exactly the way it should be heard - winningly.Impedance: 16 Ω
System requirements and compatibility: PC with built-in 3.5 mm audio jacks & 1 USB port (for power) PC or motherboard with analog surround sound ports (3.5 mm audio jacks x 5 or more) for true 7.1 surround sound.
Razer Tiamat 7.1 V2: Dual Subwoofers DEALS - BEST prices
Other Razer gaming headsets
Here are a few other options...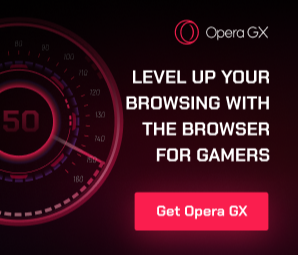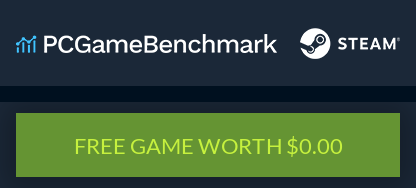 Latest Gaming Headset Reviews
Gaming Laptop Deals
Rate my PC
Game System Requirements: Trending