Sceptre 30-inch Curved Review
Sceptre gaming monitor review. Updated 2020 Amazon pricing, screen size and resolution details Reviewed and rated using scores for brightness, screen quality, color balance and value for money. Is this Sceptre monitor right for a PC gamer?
Should you buy the Sceptre 30-inch Curved?
PCGameBenchmark has reviewed 312 models to find the best gaming monitor available on Amazon. We've ignored some of the smaller and generic brands. We've filtered to only show the best gaming monitors available to buy right now - this Sceptre gaming monitor made our 2020 list.
Now's a great time to buy a new PC gaming monitor. So many games are enhanced with great graphics, there are always Sceptre deals to be had (no need to wait for Black Friday 2020) and there's a massive range to choose from. High quality graphics are super important when you're playing and the gaming monitors sometimes sold with PCs are pretty rubbish. You may also want to use a monitor alongside a gaming laptop.
The display size, also known as viewable image size (VIS) is the physical size of the area where videos are displayed - not the monitor case itself. The size of a screen is the length of its diagonal, which is the distance between opposite corners, usually in inches. The display size of this extra large monitor is 30 inches. Check our compare monitors page to see other monitors this size at a larger range of prices.
When it comes to the all important specs the max screen resolution is 2560 x 1080 pixels, the refresh rate is 200 Hz. This is a 1080p Sceptre monitor and can run at 200 Hz.
This gaming monitor weighs 12.15 lbs - important to know if you're taking it to live events or college. The color of this monitor is Metal Black.
PCGameBenchmark ratings are built up from the scores of the Amazon community, to show the most important aspects of a PC gaming monitor. We merge those scores to create a percentage rating. On value for money this monitor scored a 4.6/5, for gaming 4.5/5, picture quality 4.5/5 and on sturdiness 4.1/5. That makes an aggregate score of 88%.
For more options, PCGameBenchmark also track 21 other Sceptre monitors. Check out best deals on cheap gaming monitors and the latest deals for this exact model on Amazon.
Sceptre 30-inch Curved
PCGameBenchmark Rating: 88%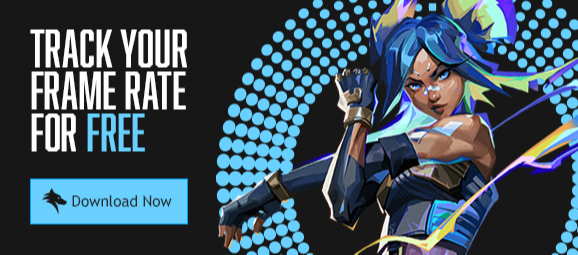 Sceptre 30-inch Curved Specs
Sceptre 30-inch Curved Features
30" Curved Gaming Monitor 2560 x 1080 Full HD Resolution
DP Up to 200Hz Refresh Rate / HDMI 2.0 Up to 120Hz Refresh Rate: More than double the standard refresh rate, 200Hz gives gamers an edge in visibility as frames transition instantly, leaving behind no blurred images
AMD FreeSync With FreeSync, gamers now enjoy smooth video and seamless on the spot movement through their fast paced games. FreeSync is an AMD technology that nearly eliminates tearing and stuttering due to differences between a graphics card's frame rate
FPS-RTS FPS and RTS are Sceptre's custom set display settings built for an enhanced gaming experience. FPS (First Person Shooter) , RTS (Real-Time Strategy).
Blue Light Shift Reduce your monitors blue light to protect you from eye fatigue, irritation and strains. This enables you to work on you documents, watch movies, or play games more comfortably for extended periods.
Sceptre 30-inch Curved DEALS - BEST prices
Other Sceptre gaming monitors
Here are a few other options...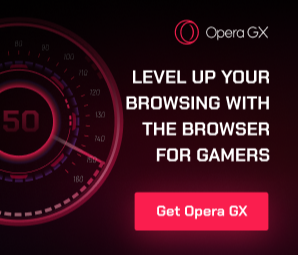 Latest Gaming Monitor Reviews
Gaming Laptop Deals
Rate my PC
Game System Requirements: Trending