SteelSeries Arctis 7 Review
SteelSeries gaming headset review. Updated 2020 Amazon pricing, audio specs, and review - using scores built around ratings such as volume control, material quality, sound quality, battery life and noise cancellation. Are these SteelSeries headphones right for a PC gamer?
Should you buy the SteelSeries Arctis 7?
PCGameBenchmark has reviewed pretty much every PC gaming headset available on Amazon. We've ignored some of the smaller and generic brands. We've filtered to only show the best gaming headsets wireless and wired available to buy right now - this SteelSeries gaming headset made our 2020 list.
Now's a great time to buy a new PC gaming headset. So many games are enhanced with great audio, there are always SteelSeries deals to be had (no need to wait for Black Friday 2020) and there's a massive range to chose from. High quality sound is super important when you're playing and the speakers built into gaming monitors are pretty rubbish. If you're looking to hear someone creep up on you in Fortnite or love the bass on Apex Legends, you need a proper immersive audio experience and the privacy that brings.
This white headset weighs 0.78 lb (0.35 kg).
PCGameBenchmark ratings are built up from the scores the Amazon community give the most important aspects of a PC gaming headset. We merge those scores to create a percentage rating.
On volume control this headset scores 4.1 stars out of five, while sound quality itself is rated at 4.2 stars. Specifically on whether the sound is good for gaming these SteelSeries headphones rate at 4.2.
Noise cancellation rates at 3.9 stars.
Battery life is 4.5 stars.
Build quality is important - you will want your headphones to last - these score a 4.5. Put all that together and we have our final percentage score.
It's this combination of consistent high scores across all features that has earned the Steelseries Arctis 7 enough across-the-board accolades for the manufacturer to proudly call it "The most awarded wireless gaming headset ever". It's certainly hard to disagree. The Arctis 7 wireless headset uses proven Arctis 2.4G wireless connection technology to deliver lossless, interference-free and ultra-low latency wireless audio from up to 12 meters (40 ft) away.
Its high quality 40mm S1 speaker drivers produce ultra-low distortion audio so you hear every detail, turning clear sound into an actual competitive advantage. The next-gen of DTS's surround sound, Headphone:X v2.0, immerses players in the action by delivering incredibly accurate positional cues, allowing them to hear and track opponents' footsteps and gunshots. And, thanks to the on-headset ChatMix dial, PC and Mac gamers can adjust the balance between game and chat volume on-the-fly.
As impressive a package as this is, it's the Steelseries Arctis 7 battery life that's a real show-stopper. The headset's rechargeable Li-ion battery allows more than 24 hours of use between charges, meaning you'll give up way before you need to stop and recharge. Used as wireless headphones via USB for PC, Mac, PS4 and a docked Nintendo Switch, the Arctis 7 can also be used wired via the 3.5mm jack cable in Switch tablet mode and Xbox One.
Although the Steelseries Arctis 7 price is high, the popular headset's features warrant it and it is frequently discounted. So, during Black Friday 2020, you should expect to get an impressive Amazon deal, as well as savings from other retailers. Plan ahead and check Amazon to see what discounts you can expect on a Steelseries Arctis 7 Black Friday 2020 sale.
Check out best deals on cheap gaming headsets and the latest deals on Amazon.
SteelSeries Arctis 7
PCGameBenchmark Rating: 84%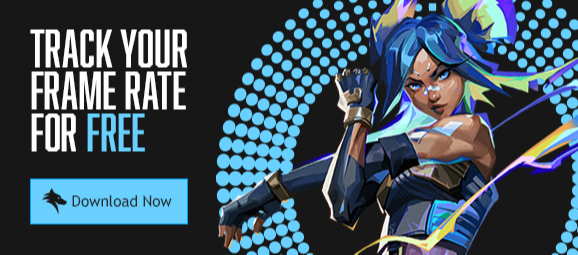 SteelSeries Arctis 7 Specs
SteelSeries Arctis 7 Features
Designed for gaming, the 2.4G connection delivers rock-solid, lossless wireless audio with ultra-low latency and zero interference
Widely recognized as the best mic in gaming, the Discord-certified ClearCast microphone delivers studio-quality voice clarity and background noise cancellation
Sound is your competitive advantage with the S1 speaker drivers, engineered to produce ultra-low distortion audio so you hear every detail
Immerse yourself in 360-degrees of precision audio with next-generation DTS Headphone: X v2.0 7.1 surround sound (PC only)
24-hour battery life gives you enough continuous play for even your longest gaming sessions.Microphone Sensitivity:-38dB
SteelSeries Arctis 7 DEALS - BEST prices
Other SteelSeries gaming headsets
Here are a few other options...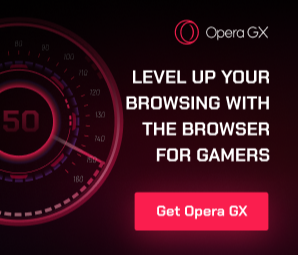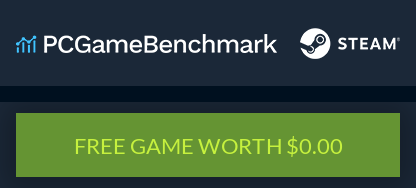 Latest Gaming Headset Reviews
Gaming Laptop Deals
Rate my PC
Game System Requirements: Trending