Detection App, downloading now
The hardware detection utility is now downloading. Once finished simply launch the program and it will automatically detect your hardware. You must allow the program to run by allowing it through Windows SmartScreen.
Our detector works without transmitting any personal information.
If the download does not start automatically, please click below.
Retry Download
Safe, tiny download. Windows only.
How to Use The Hardware Detector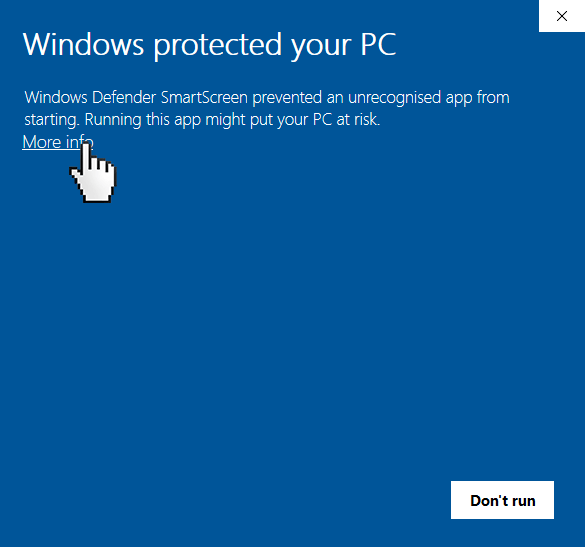 Run the application, if Windows Smartscreen appears you must allow the application to run. Click "More info".
Click "Run anyway"