Can I Run It?
System requirements site to check your system, find games that can run on your computer, rate your PC and get great upgrade advice.
What are my PC specs?
Tell us what is in your computer by inputting your details or just click Test My PC to use our easy, free automatic PC spec checker.
What games can my PC run?
We track desktop PCs and can also tell you what games your laptop can run - from our list of over 33,108 PC games.
Rate my PC
Rank your computer in seconds with our PCGameBenchmark Rating. Take the benchmark test and grab a free forum signature.
PC upgrade checker
What should you upgrade on your PC for gaming? CPU, RAM, hard drive or graphics card, our benchmark test gives advice.
Test My PC
Safe, tiny download. Windows only.
Tell us about your PC
Game System Requirements: Trending
System requirements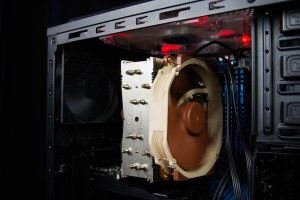 We have great data! Our system requirement labs source directly from game developers. If PC specs are inaccurate we run tests to get them right.
Can My PC Run It?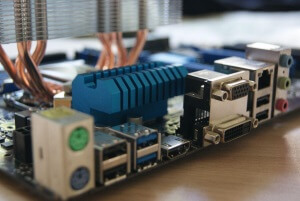 With our hardware detector, you can quickly and easily find games that work on your computer. Can it run it? We will tell you all the games you can run!
Gaming gear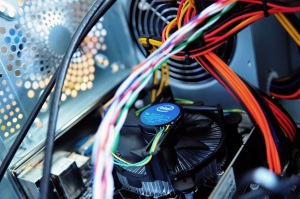 We've reviewed hundreds of gaming mice, keyboards and headsets. You can compare laptops by game and we check gaming PC reviews and compare gaming GPUs and CPUs.