Best Gaming Monitor 2023
What is the best gaming monitor for a PC gamer? All the top screens rated for screen size, resolution, brand, price and more. Guide to how to pick and new deals.
Looking for a new screen to enjoy your PC games? Not all computer monitors are good for the PC gamer. And the bundled offerings where monitor and gaming PC ship together are often poor - your setup could be due an upgrade. The screen is where you spend most of your time… and it's crazy that some folk would rather upgrade their computer case before the thing they look at! Picking the best monitor will give a better immersive gaming experience - higher image quality and the power to give frame rates that make the most of new, demanding PC games.
Gaming monitor buying guide
There's a lot of factors to consider when trying to choose a good gaming monitor. Things like screen size, resolution, brand, price
When it comes to the best monitor size for gaming, the favourite choice of the PC gamer is a 27 inch monitor, though some prefer 24 inch or 32 inch display size for their computer screen. When people use the phrase widescreen monitor, what they mostly mean is one that is 16:9 aspect ratio (ratio of width to height). In the past, those bulky old CRT computer monitors were based on TV screens with a 4:3. An ultrawide gaming monitor is a 21:9 display. A pro gaming monitor like that looks amazing and can really enhance your gaming. You'll find all these specs in our database. You can filter by screen size on our compare monitors page if for example you only want to see 27 inch monitors. Oh and if you want a curved gaming monitor we can help with that too.
If you are looking for a 4K gaming monitor… then it's worth understanding what 4K actually means. Is 4K better than FHD? A 4K monitor, also known as an ultra-high-definition (UHD) monitor, is one that supports 4K resolution. What is 4K resolution? Standard high-definition, or 1080P (as found on things like Blu-Ray and HD TVs), is made up of a picture that is 1,920 pixels in width and 1,080 pixels in height. That means an image with more than two million pixels. The width of a picture that has 4K resolution contains almost 4,000 pixels (3,840 to be exact – twice that of 1080P). With 2,160 pixels along the vertical side, the total number of pixels on a 4K monitor is four times that of a traditional HD monitor. More pixels means better clarity, vibrancy, and sharpness of picture. You can have a big gaming monitor with less loss of screen resolution or picture quality.
Your gaming monitor refresh rate is the number of times the screen updates with new images each second. So, the most common setting is a 60 Hz refresh rate, which means the display updates 60 times per second. On old CRT monitors, a low refresh rate meant the display visibly flickering as it updated. The good news is that on a modern flat-panel LCD monitor, you won't see any flickering even at a lower refresh rate. Gamers like a higher refresh rate because it gives a smoother picture - we recommend high refresh rates like 144 Hz or 240 Hz. If you have multiple monitors connected to your PC, each has its own separate refresh rate setting. Check our best 1440p 144hz monitor list and 240hz monitors for gaming.
Pro tip: To Change Your Refresh Rate on Windows 10, right-click the desktop, and then select the "Display Settings" command, then click to the "Advanced Display Settings". Select "Display Adapter Properties" link under the display you want to configure. Click the "Monitor" tab in the properties window that appears, and then select your desired refresh rate from the "Screen Refresh Rate" box. Click "OK" to continue. To make things easier, Windows should automatically show all the refresh rates your monitor supports.
We have covered all the biggest monitor brands. Our database tracks 869 different models - and we pick out the best Asus gaming monitor, as well as Benq, Acer Predator, Samsung, MSI, AOC, Alienware and more. Some of our most popular features include the Benq PD3200U review, the Dell S2419HGF review and the MSI Optix MAG272C review.
If you are on a tighter budget and looking for a cheap gaming monitor, then we have lists and guides to help you - for example the best gaming monitor under $200, under $300 and even under $100.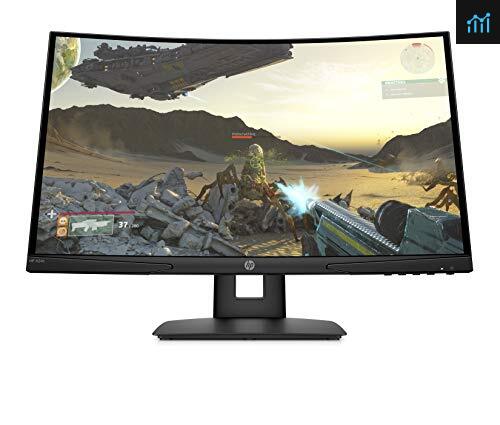 HP X24c Review
9EK40AA#ABA X24c
Latest Price: $212.6 you save $17.01 (8%)
Rating: 100%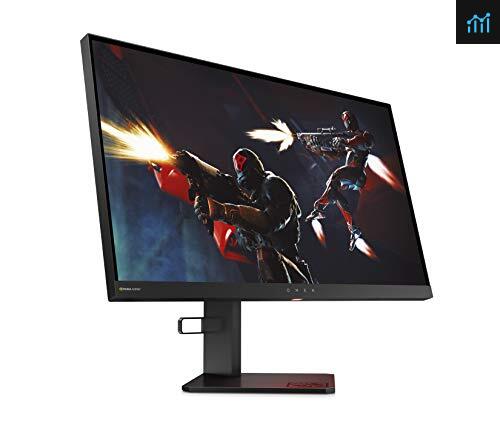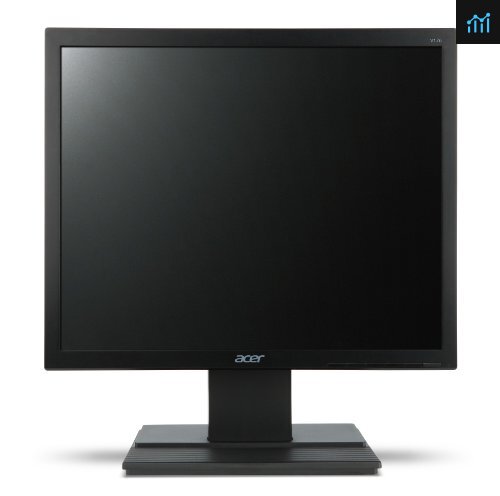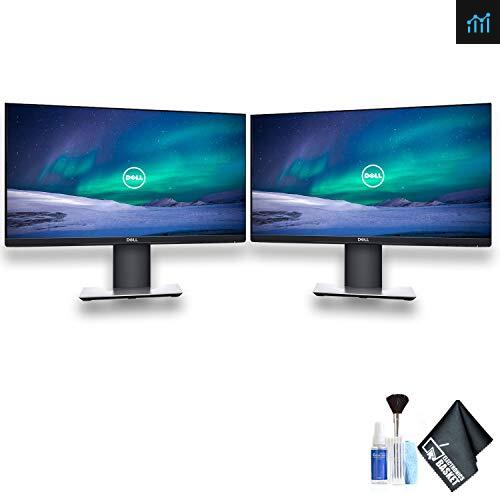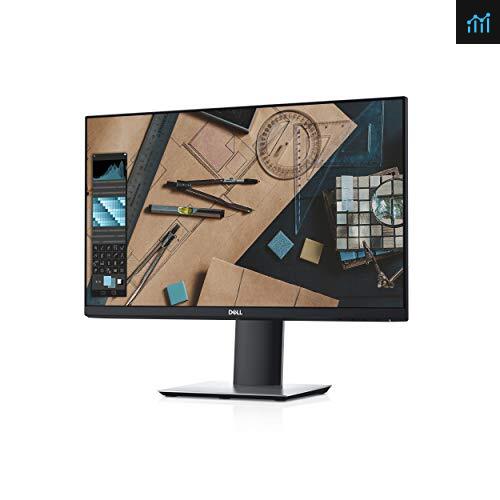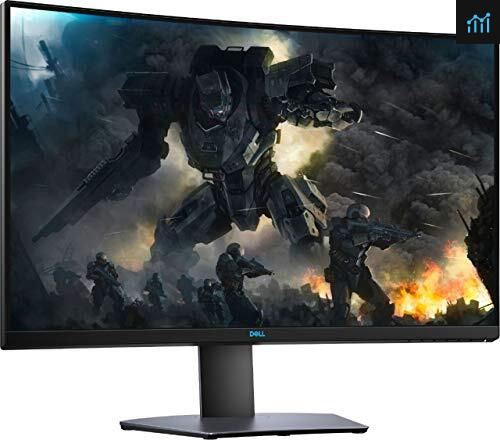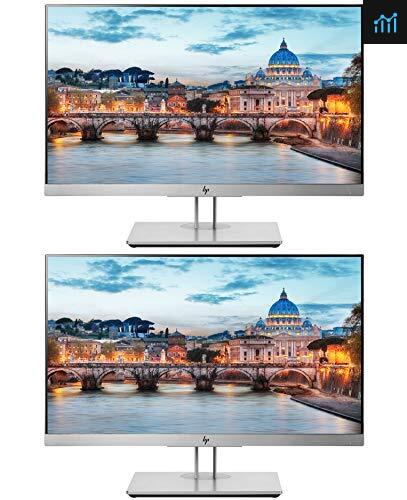 Amazon US prices updated Tuesday 12:00am GMT. As an Amazon Associate I earn from qualifying purchases