HP 5LH79AA Review
AMD graphics card review. Latest images, pricing and AMD Radeon RX 560 specs. Gaming GPU benchmarked against the biggest PC games like Fortnite, Minecraft and PUBG Should you buy this HP graphics card?
This AMD graphics card features the AMD Radeon RX 560 processor. The processor, also known as the GPU, is the most important component in any graphics card. PCGameBenchmark rates processors by how many of the top 1,000 PC games the chip can run. This PC graphics card has a chip that can run 639 of the top 1000 games - so we give it a 63% rating.
Games that this graphics card can run include Fortnite, PUBG, GTA V, League of Legends and Overwatch.
For a full list of the games that this card will run and the chance to compare it to similar cards check our graphics card comparison - we have tracked 5 cards with a similar GPU and 3 of them are cheaper than this setup - no need to wait for a sale or Black Friday 2020 to get the best price on a card like this.
You get 4 GB of VRAM on this HP graphics card and the weight of the full set up is 0.1 lb.
Check out best deals on cheap graphics cards and the latest deals on Amazon.
HP 5LH79AA
PCGameBenchmark Rating: 49%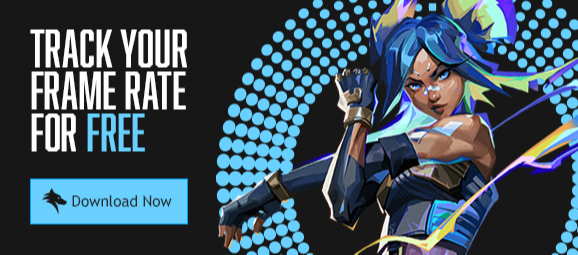 HP 5LH79AA Specs
HP 5LH79AA PC Gaming Performance
This graphics card will run 498 of the top PC games. Use PCGameBenchmark's Rate My PC service to test your current set up and set how it compares.
Can It Run GTA 5?
This HP graphics card can run GTA 5. It beats the system requirement for graphics card speed.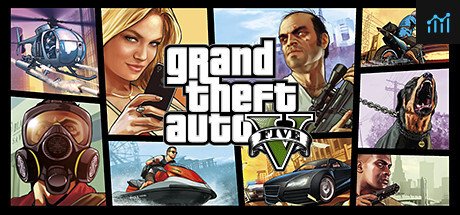 Can It Run Fortnite?
This HP graphics card can run Fortnite. It beats the system requirement for graphics card speed.
Can It Run Apex Legends?
This HP graphics card doesn't meet the recommended system requirements for Apex Legends but it can play the game with lowered settings.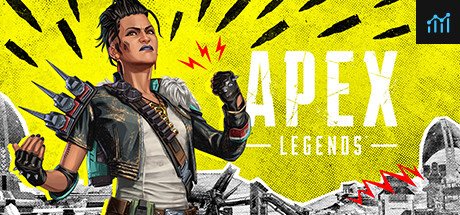 HP 5LH79AA Features
AMD Radeon RX550X 4GB DP Card
HP 5LH79AA DEALS - BEST prices
Similar to HP 5LH79AA
Here are a few other options...
$109.99
Radeon RX 560
4 GB RAM
$159.98
Radeon RX 560
4 GB RAM
$144.52
Radeon RX 560
4 GB RAM
Game System Requirements: Trending