Razer Blade 15 Review
Latest pricing, specs and Razer Blade 15 gaming laptop review. How many PC games will it run? Is it a good choice for a PC gamer? Should you buy this laptop?
This Razer laptop features a NVIDIA GeForce RTX 2070 graphics card, an Intel Core i7-8750H CPU and 16 GB of RAM.
You get a 15.6 inch screen laptop, which for a gaming setup is midsize. The PC weight is 4.63 lb (2.1 kg).
As for price this is a higher end gaming laptop over $2,000.
This gaming laptop can run Fortnite, Apex Legends, Minecraft, PUBG and GTA V - some of the the biggest PC games at a recommended level. PCGameBenchmark reviews are based on how many of the best PC games a PC can run. This laptop can run 993 of the top 1000 games - so we give it a 99% rating.
It's far from cheap but then again, if you decide to buy a Razer Blade 15 laptop, you can do so in the knowledge that you'll be getting a zero-compromise gaming powerhouse. Jammed into a light yet durable aluminum chassis is an NVIDIA GeForce RTX 2070 Max-Q design graphics chip and an 8th generation Intel Core i7 6 Core processor with speeds up to 4.1GHz. It takes power to fire these up, so performance-focused design utilizes an innovative vapor chamber cooling system to strip excess heat away. All of this, along with a 15.6" FHD 144 Hertz display, 16GB RAM and 512GB SSD comes in an aluminum unibody just 0.7" thick.
If you decide that this highly rated gaming laptop is for you, don't settle on paying the recommended retail price. There are Razer Blade 15 discount deals out there is you hunt hard enough, as well as Black Friday 2020 savings on Amazon.
Check out best deals on cheap gaming laptops and the latest deals on Amazon.
Razer Blade 15
PCGameBenchmark Rating: 98%
Razer Blade 15 Specs
Razer Blade 15 PC Gaming Performance
This computer will run 988 of the top PC games. Use PCGameBenchmark's Rate My PC service to test your current set up and set how it compares.
Which games can it run?
Can It Run Fortnite?
This Razer gaming laptop can run Fortnite. It beats the system requirement on CPU, GPU and RAM.
Can It Run Apex Legends?
This Razer gaming laptop can run Apex Legends. It beats the system requirement on CPU, GPU and RAM.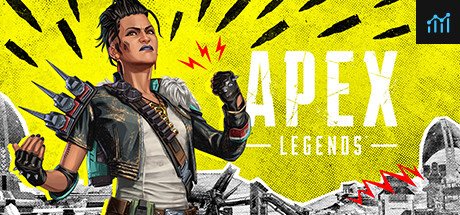 Can It Run Grand Theft Auto V (GTA 5)?
This Razer gaming laptop can run Grand Theft Auto V (GTA 5). It beats the system requirement on CPU, GPU and RAM.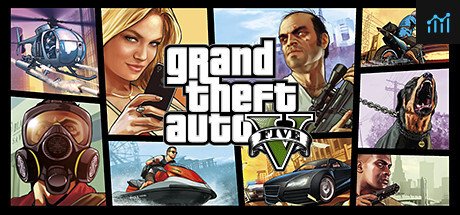 Razer Blade 15 Features
Zero Compromise Powerhouse: Built for gaming and creative work in a compact 0.70" thin CNC aluminum unibody with high-performance, vapor chamber cooling
Futureproof Design: Thunderbolt 3 enabled, compatible with Razer Core external GPU enclosures for additional graphics power; supports SSD and dual-channel memory upgradeability
Perfect Display for Work or Play: An edge-to-edge 15.6" Full HD, 100% sRGB, factory-calibrated matte screen with a 144Hz refresh rate offers the best experience both creative tasks and intense gaming sessions
Biometric Security: Supports Windows Hello instant facial unlock
Customizable RGB Individual Key Lighting: Includes 16.8 million colors available with multiple preset profiles
Summary: 8th Gen Intel Core i7-8750H 6 core processor w/ 4.1GHz turbo, NVIDIA GeForce RTX 2070 w/Max-Q, 15.6" FHD 144Hz display, 16GB RAM, 512GB SSD
Razer Blade 15 DEALS - BEST prices
Cheapest Price on Amazon.com: $2599.99
Available with Prime Delivery
Similar to Razer Blade 15
Here are a few other options...
$1499.00
Core i7-9750H
GeForce RTX 2060
16 GB RAM
$1,100.99 Cheaper!
$2299.99
Core i7-9750H
GeForce RTX 2060
16 GB RAM
$300.00 Cheaper!
$2150.00

(Save $43)
Core i7-9750H
GeForce RTX 2070
16 GB RAM
$449.99 Cheaper!
Game System Requirements: Trending